Bentley & Lois ,wedwinked on August 10, 2007 ,in luff furrebber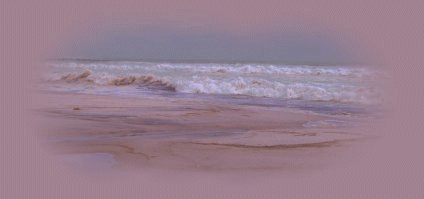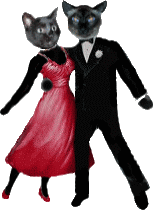 My luff & I danced on de beach all night, on de night we was wed !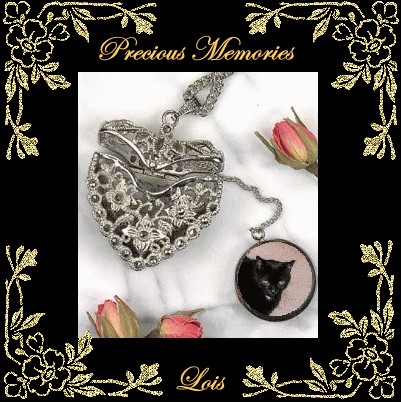 It is wif a heavy heart I post dis, my luff of my life, LOis Elizabeth LaFeete-Jones went to de Rainbow Bridge tonight, April 14, 2008.I will miss her until I join her.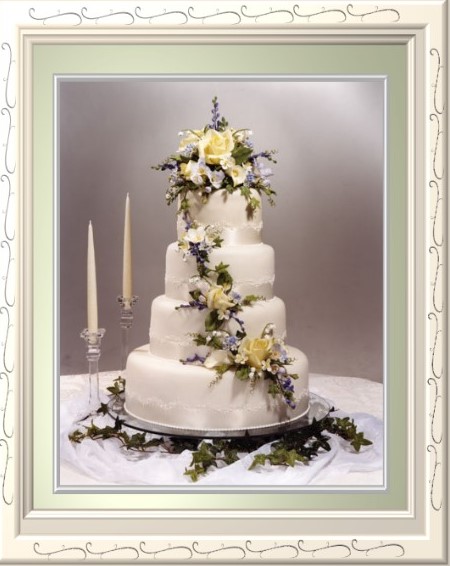 Dis de wedding cake Shamus baked us !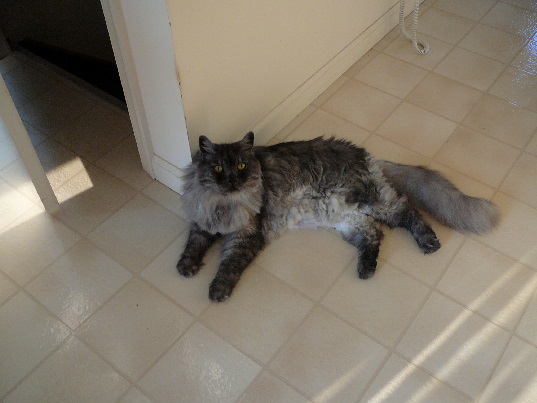 We wuz wedwinked by Bt , De Most Rite Reverend Benjamin Titus Roberts La-Feete Jones , Furst Bishop Of De Free Methodist Church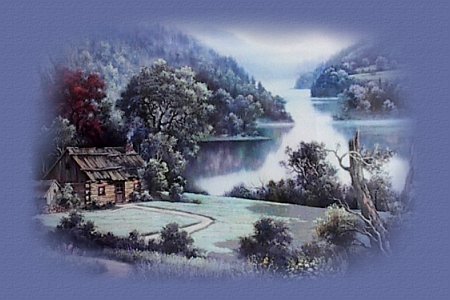 Dis de honeymoon cottage, where we stayed all week !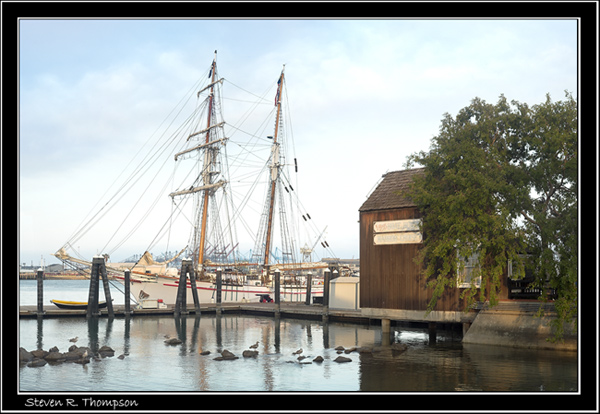 Dis de sailboat we goin sailin' on tomorrow!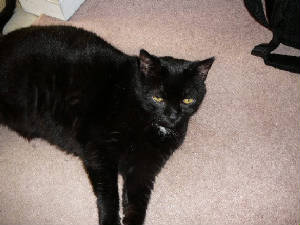 My luffly LOis
Feb. 22, 1990--April 14, 2008
Rest in peace, my love
My sweet LOis sent me dis letter frum de Bridge
I luff yew. Yew haf made me a furry happee gurl kitty. I am sorry we dint haf moor time, but I am gratful fer efurry minite we had.
Tewday wuz not fun. I jes dint feel gud. I dint wanna eet kuz i t made me sick n den my shugers were all messed up, n it made me sicker. My furry nise vetty told me dat he koodnt make me better.
Mama n daddee camed to see me n I let mama hold me in her lap. I never did dat. But I knew she needed it, n she wuz nise n warm. Daddee brought my brush n comb n made me all purrrty to go to de Brij.
Den de vetty put a needle in me, wich I dint like much, n I jes kinda got sleepy n snoozed off. Mama wuz wisperin sumpin about smellin donutholes, wich wuz my favrit fude n I habnt had enny since I got de diedbeetles.
Well, next fing I knew, dere wuz a furrend of mine frum De Uffur Bord standin wif a huge bowl of donut holes yellin n wavin at me!! He wuz a diedbetik tew, n my mama had helped his mama a lot. Den - dere camed my beluffed sisfur Younie n her hubby Unka!! N den my Timmy wuz dere!! N I wuz RUNNIN N JUMPIN n so meeny of my ol furrends were dere, n Sheila n Cosmo dat libed wif mama befoor I did!!!! Oh my!! I am at de Rainbow Brij!!!!!!!!!!!!!!!!!!!!! n it is eben moor wonderful dan de stories about it!!! Oh, it is so nise here!!

But I kood SEE my daddee on his knees in de vetty office ware I had bin n he wuz bawlin n mama wuz cryin. Younie told me dat I wood see dat, but I wood also heer dem laff at de fun we had. I worried bowt ifn my daddee will be able to tie his shoes wifout me, n Younie sed he wood n dat he wood alwayz remember how I helped him.
I also kin see BT. He is furry confused n dont wanna eet till I do. I hope he can heer me mumblin wif my mouf full of donutholes so he will eet agin. He is furry confused n lonely n I hope he will let mama take care of him. I never knew how much I luffed him. I will miss him till he comes here.
N now I can see yew, Ben. Yew are eben moor hansum dan I knew. I kin see yew are cryin, n I am tew. I will miss yew so much. But I will be heer waitin fer yew.
I will luff yew fereber eber.
LOis, yer wife